The Ear Institute of Texas was founded in 2003 by Dr. Lance Jackson, who is fellowship-trained in the subspecialty of otolaryngology called Otology/Neurotology.
The Ear Institute of Texas, cares for all forms of hearing loss, dizziness and balance disorders, facial disorders, skull base tumors, and allergy effects on the ear, including condition such as Ménière's disease, cholesteatoma, acoustic neuroma, and otosclerosis. We provide both pediatric and adult care, and we perform the medical and surgical treatments for the conditions we address. Our practice also has audiometric and vestibular testing facilities staffed by highly educated audiologists.
We work closely with specially trained physical therapists to address many forms of dizziness and balance disorders. Because allergies affect the ear in so many ways and can trigger conditions such as Ménière's vertigo attacks, eustachian tube dysfunction, and ear infections, we also provide complete allergy treatment, including immunotherapy.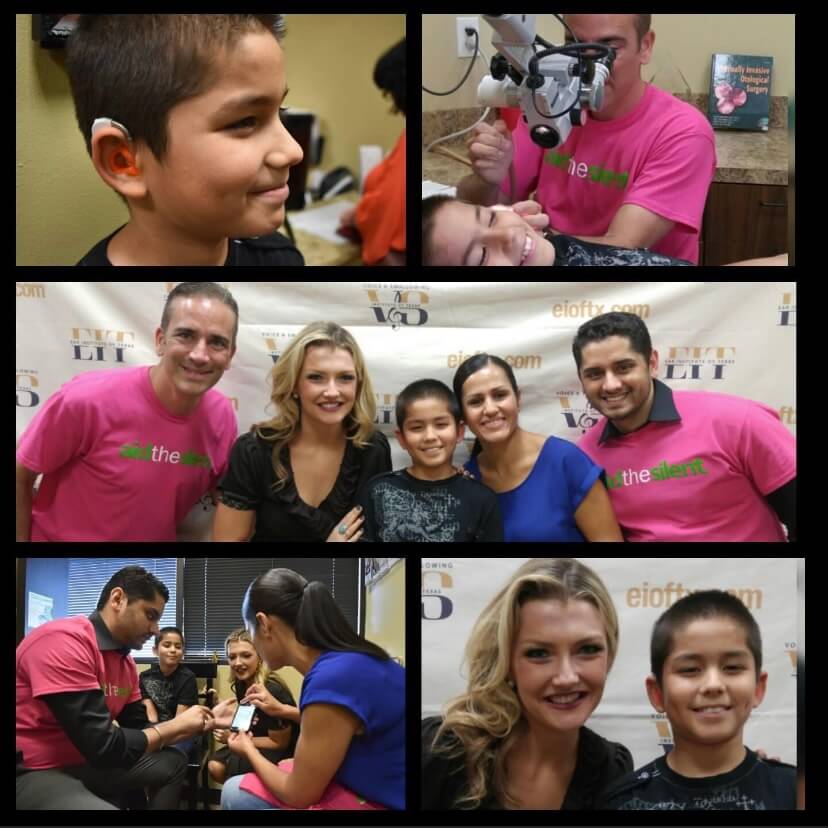 We believe that nearly all forms of hearing loss can be treated, whether that be by medical treatment, surgical treatment (such as PE tube placement, repair of tympanic membrane perforations, repair of ossicular abnormalities, or stapedotomy), hearing aid placement, or possibly cochlear implantation (a procedure that Dr. Jackson regularly performs). Our sub-specialized and comprehensive care makes our practice the last place our patients come for evaluation of their ear disease and development of a customized treatment plan, including ongoing support.
In 2008, we expanded our offices to our permanent location in Stone Oak, at the intersection of US Highways 281 and 1604. Our office space was designed to be easy for patients to get to our office, as well as to efficiently visit the testing and medical evaluation spaces for the best patient experience.
In 2014, Dr. Jennifer Bergeron, a fellowship-trained laryngologist, joined our team. Dr Bergeron provides medical and surgical treatment for patients with hoarseness, difficulty swallowing, cancers of the larynx, chronic cough, and airway disorders. She performs multiple laryngeal procedures in the office and surgical procedures in the operating room. She also works closely with speech and language pathologists throughout the community to coordinate therapy when appropriate. Dr. Bergeron is currently the only laryngologist in private practice in south Texas.
Hearing and Balance Issues
Learn more about our hearing services from Dr. Singh, a doctor of audiology at the Hearing Institute of Texas. He specializes in hearing and balance issues or ringing in the ears.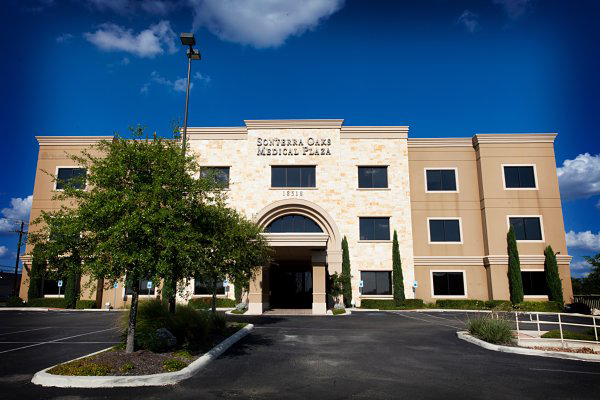 In 2023, the Ear Institute of Texas celebrated its 20 year anniversary. In May, 2023 the Ear Institute of Texas joined the Parallel ENT & Allergy national network of quality ENT providers. Parallel ENT & Allergy provides non-clinical care including finance, HR, recruiting, IT and digital services. As a part of Parallel, the providers at the Ear Institute of Texas have more support in providing patient care.
We continue to provide comprehensive care for all forms of Otology/neurotology, Laryngology, and other otolaryngology and audiology conditions.  It is our goal to treat each patient like we would a family member.
Our staff is available to take your calls Monday through Friday from 8:00am – 5:00pm.
You are also welcome to drop in to set up an appointment during normal office hours. To schedule an initial appointment with one of our audiologists, you may give us a call directly at
(210) 696-4327 (HEAR)
. We look forward to hearing from you! "
Better HEARing for a better life.
"