Hearing Institute of Texas
At Hearing Institute of Texas, we offer each patient individualized care, beginning with consultation, evaluation, fitting, and training to ensure you are comfortable with your plan and ultimately hearing aids and equipment. We treat each patient as we would a family member – with our professional experience and compassionate understanding.
Our Providers
Hearing and Balance Issues
Meet Dr. Singh, a doctor of audiology at the Hearing Institute of Texas.
He specializes in hearing and balance issues or ringing in the ears. If you are experiencing any of these issues, reach Dr. Singh at (210) 696-4327.
The team at the Hearing Institute of Texas is respected in the hard-of-hearing and Deaf community for the time and dedication they give back to those in need.
Aid the Silent
, one of the non-profit organizations that works closely with us, was founded by
Emma Faye Rudkin
. Our office provides the medical and audiological support for her pop-up clinics held throughout the year and participates in her annual 5K runs.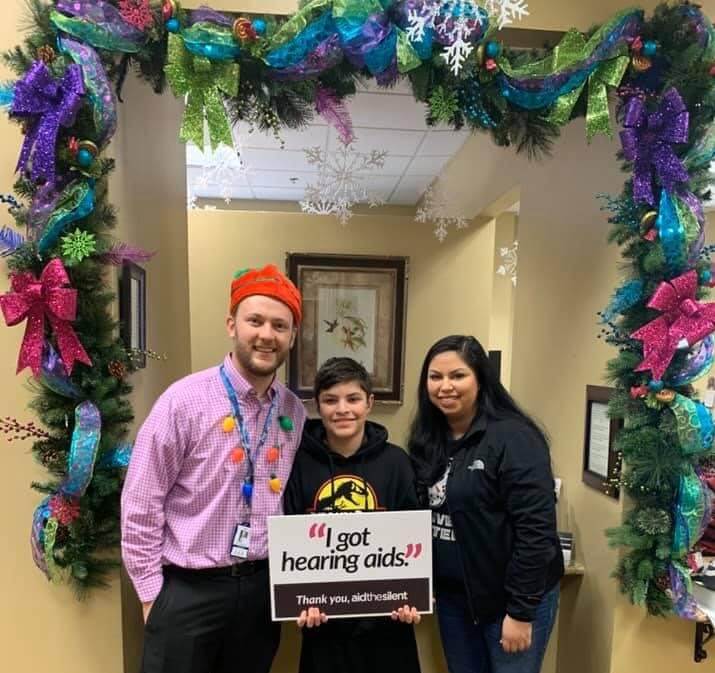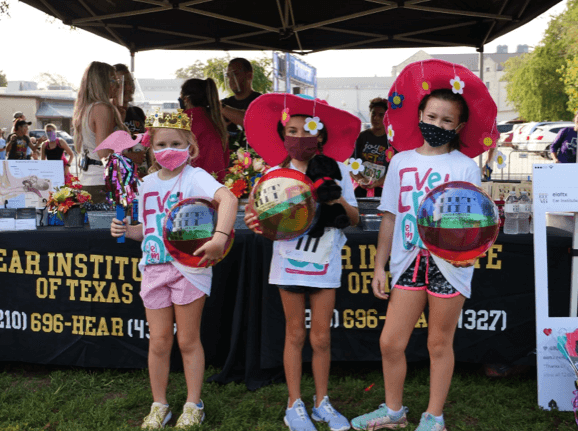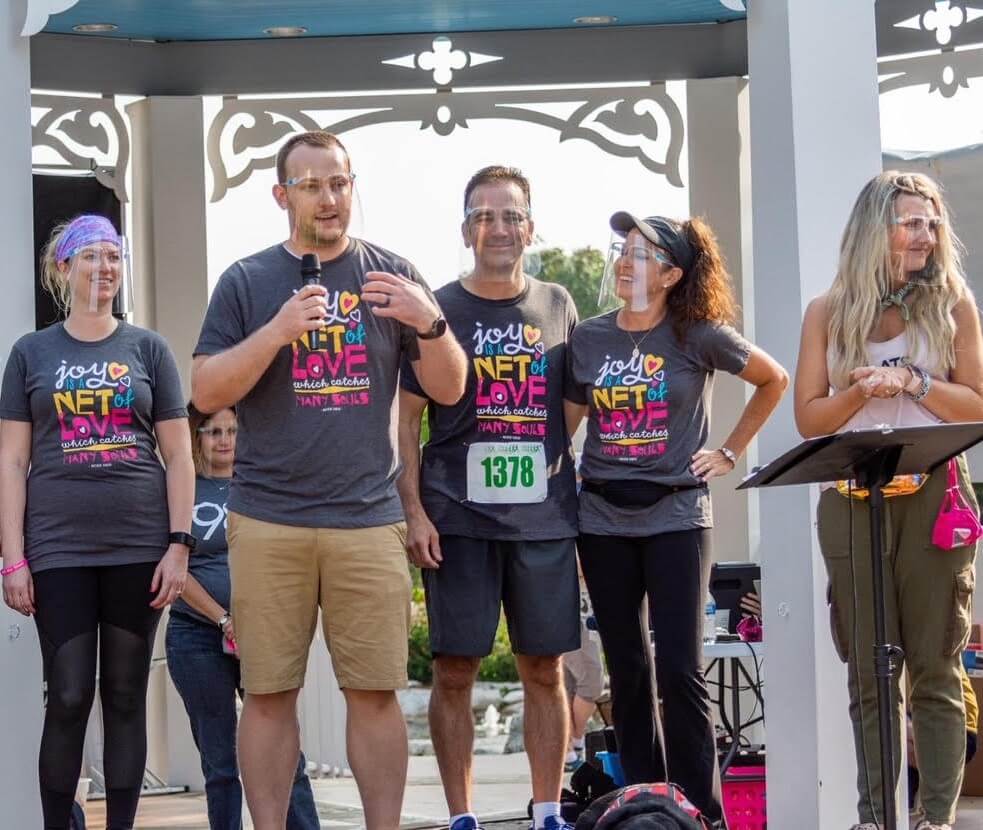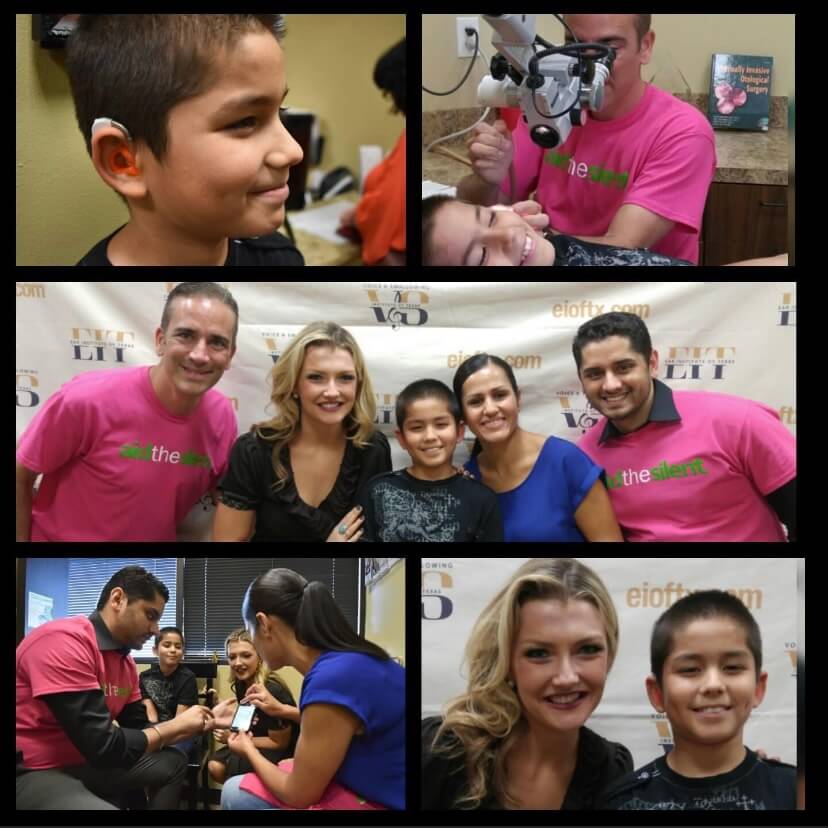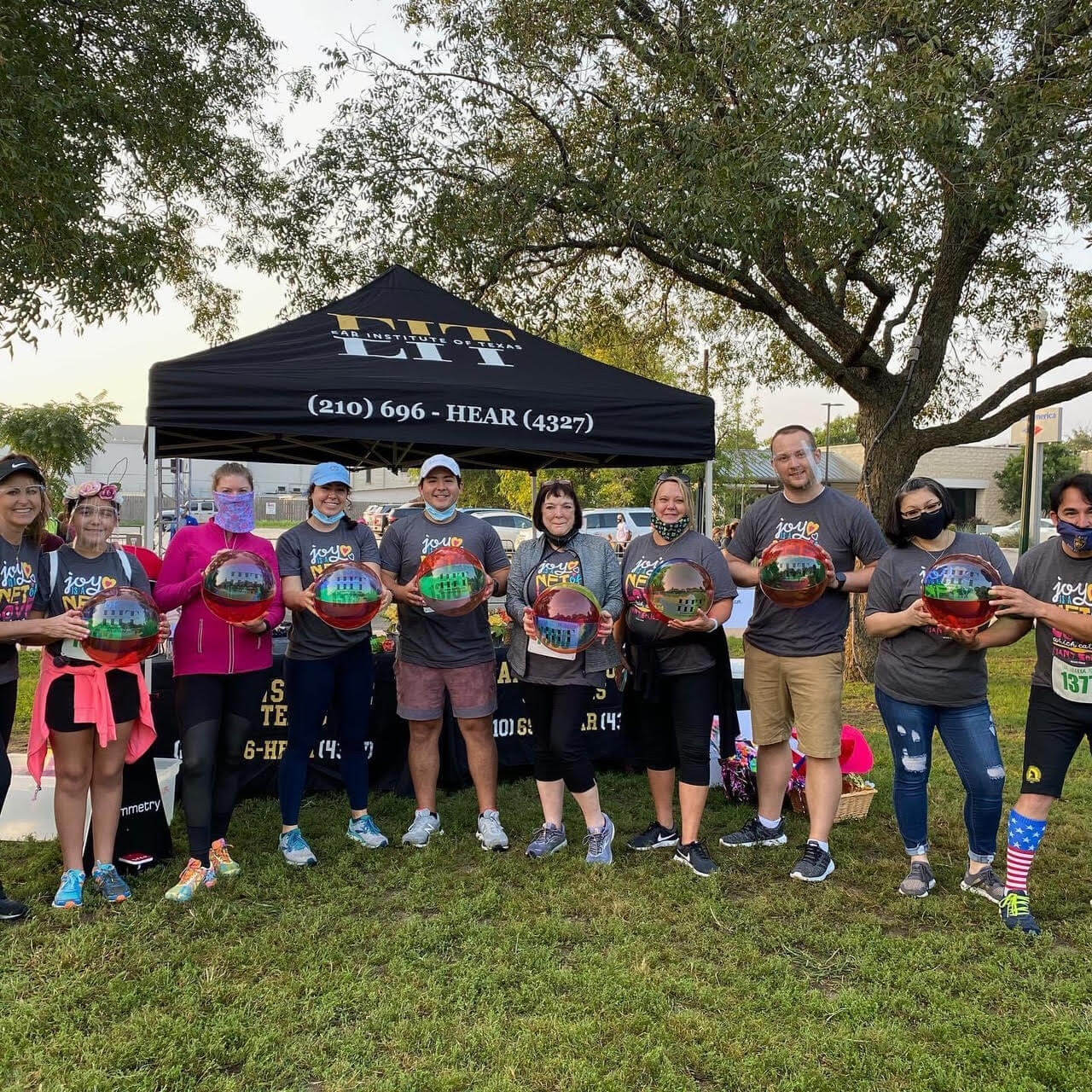 Our staff is available to take your calls Monday through Friday from 8:00am – 5:00pm.
You are also welcome to drop in to set up an appointment during normal office hours. To schedule an initial appointment with one of our audiologists, you may give us a call directly at
(210) 696-4327 (HEAR)
. We look forward to hearing from you! "
Better HEARing for a better life.
"