The Ear Institute of Texas
Concussion Rehabilitation
A concussion is classified as a mild traumatic brain injury and in most cases full recovery occurs within 21 days. However, prolonged recovery occurs in 20% of cases and benefit from vestibular rehabilitation. The number one symptom that you will have a prolonged recovery is dizziness.
In most cases there is not a loss of consciousness; however, a brief loss of consciousness or immediate vomiting after trauma can actually indicate a more rapid recovery.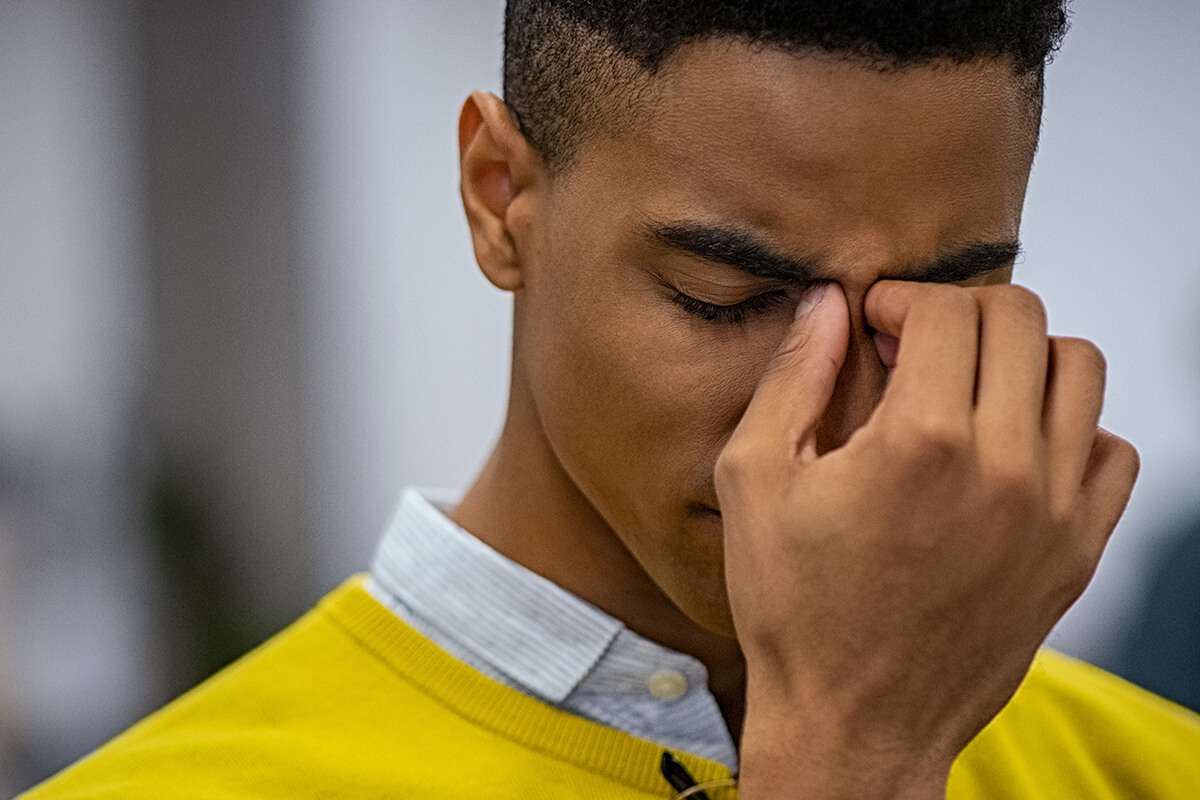 Our staff is available to take your calls Monday through Friday from 8:00am – 5:00pm.
You are also welcome to drop in to set up an appointment during normal office hours. To schedule an initial appointment with one of our audiologists, you may give us a call directly at
(210) 696-4327 (HEAR)
. We look forward to hearing from you! "
Better HEARing for a better life.
"