HEARING INSTITUTE OF TEXAS
The Hearing Institute of Texas works with a variety of hearing aid manufacturers to provide you with a wide range of treatment options. Our expertise can help connect you with the right style of hearing aids for your needs and budget. Most of our current hearing aid selection is rechargeable. Although these manufacturers offer a variety of styles, each has been working to develop specialized technologies that may be appropriate for your individual needs.
Phonak focuses on creating hearing solutions that change people's lives to thrive socially and emotionally. Based in Switzerland, this hearing aid provider serves over 100 countries around the world with the latest technology.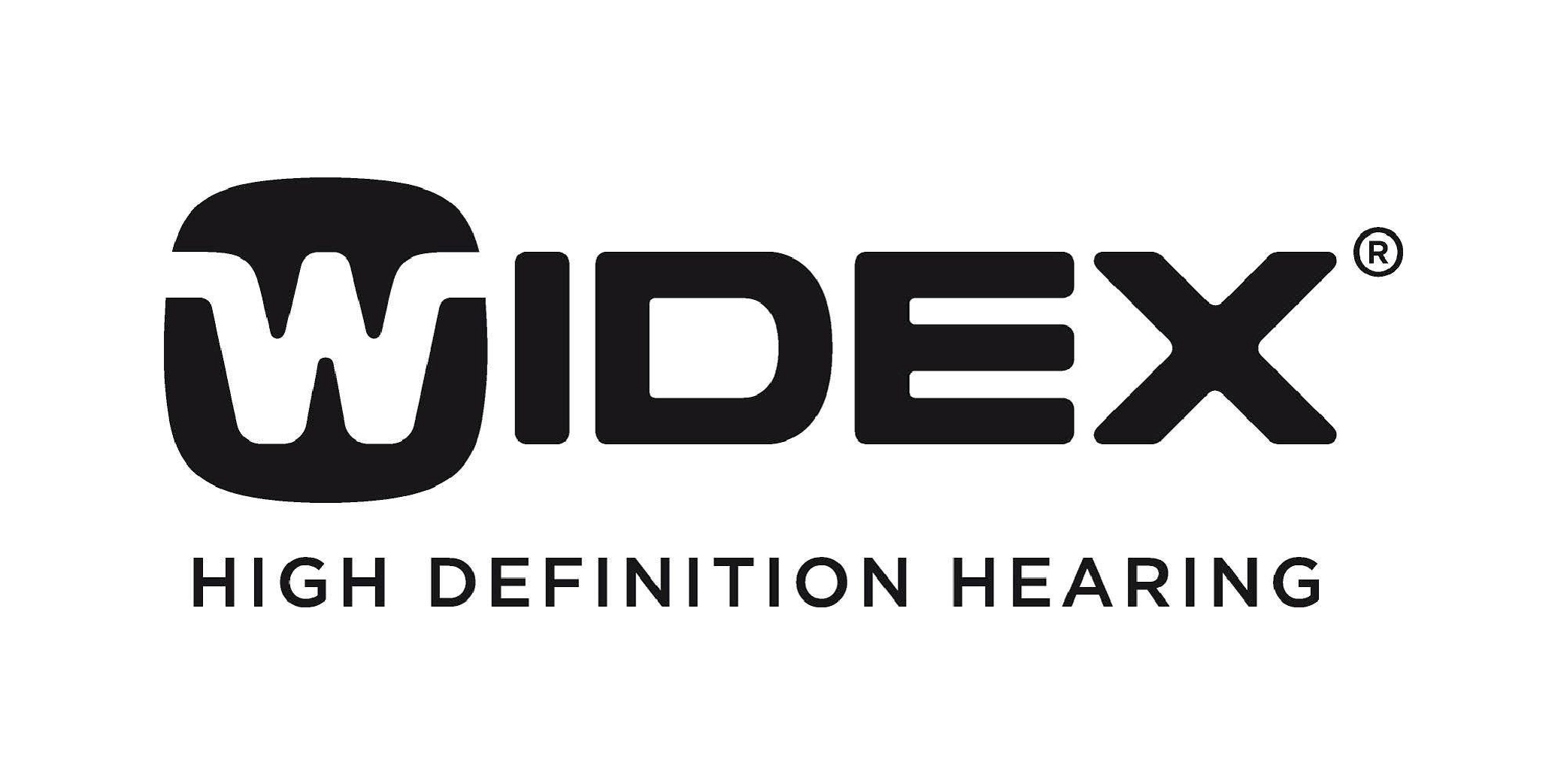 Widex takes as its mission to provide the absolute best hearing aids and customer service, so that wearers can hear the world, connect with their loved ones, and communicate easily. This Danish company dispenses hearing aids around the world with special attention to delivering pure and natural sound quality.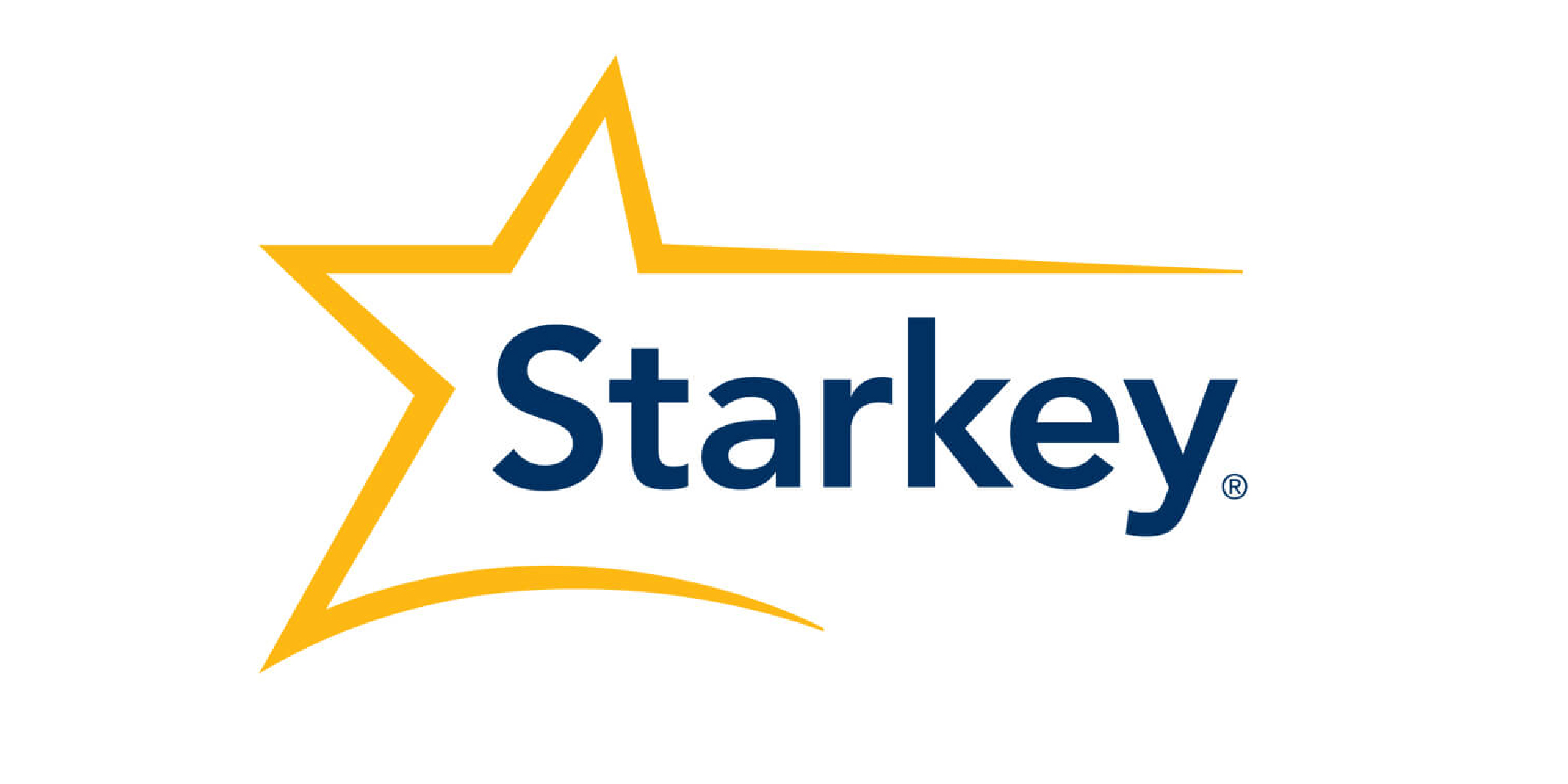 Starkey is dedicated to delivering the best hearing experience possible through the innovation of their products and the passion of their people. Located in Minnesota, this company extends its services beyond the borders of the United States to offer hearing aid technology around the world.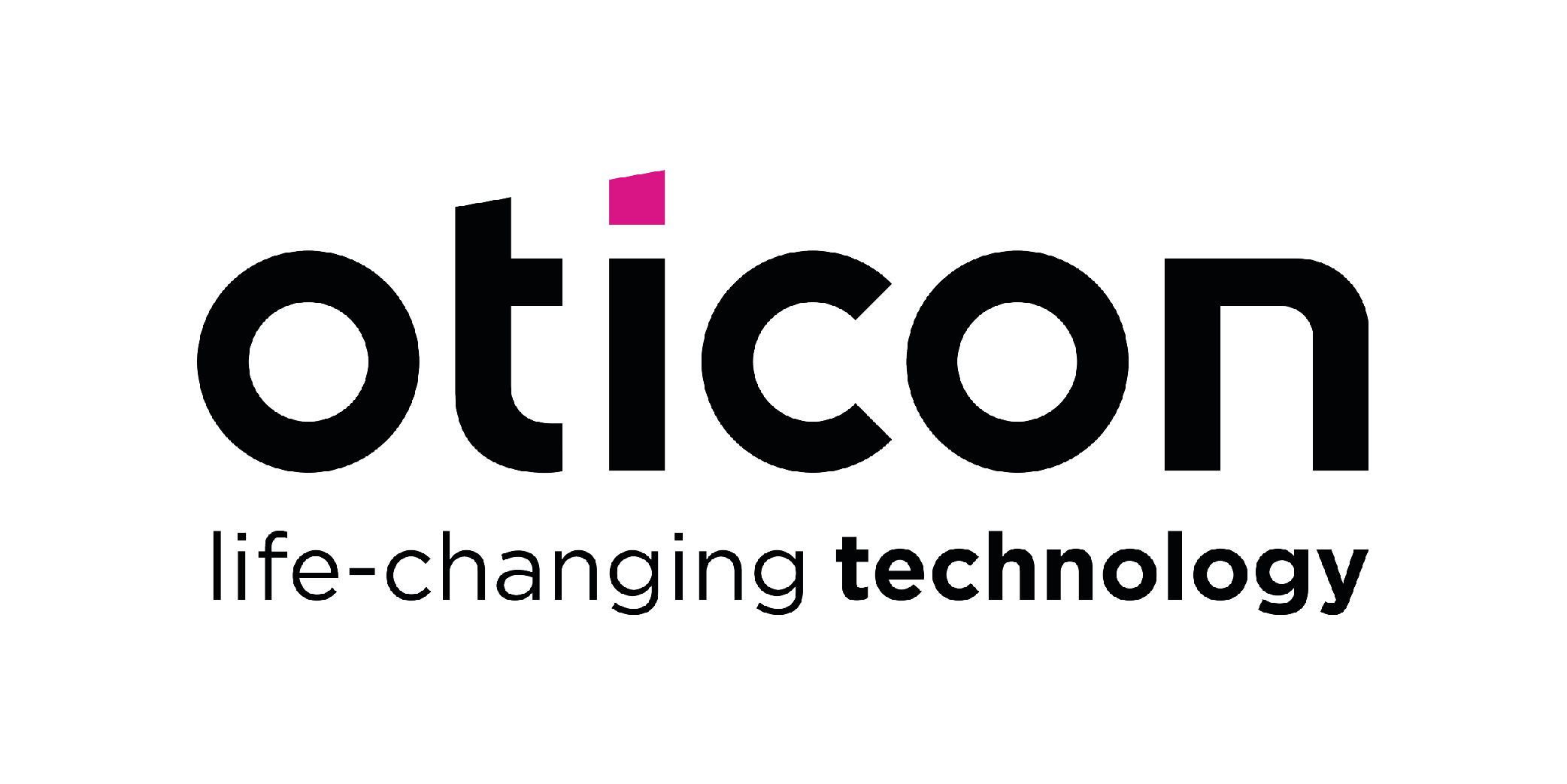 Oticon has a simple vision: a world where hearing loss has no limitation. With this prime directive in mind, this company based in New Jersey continues to make it possible to live without the constraints that hearing loss might have provided in the past.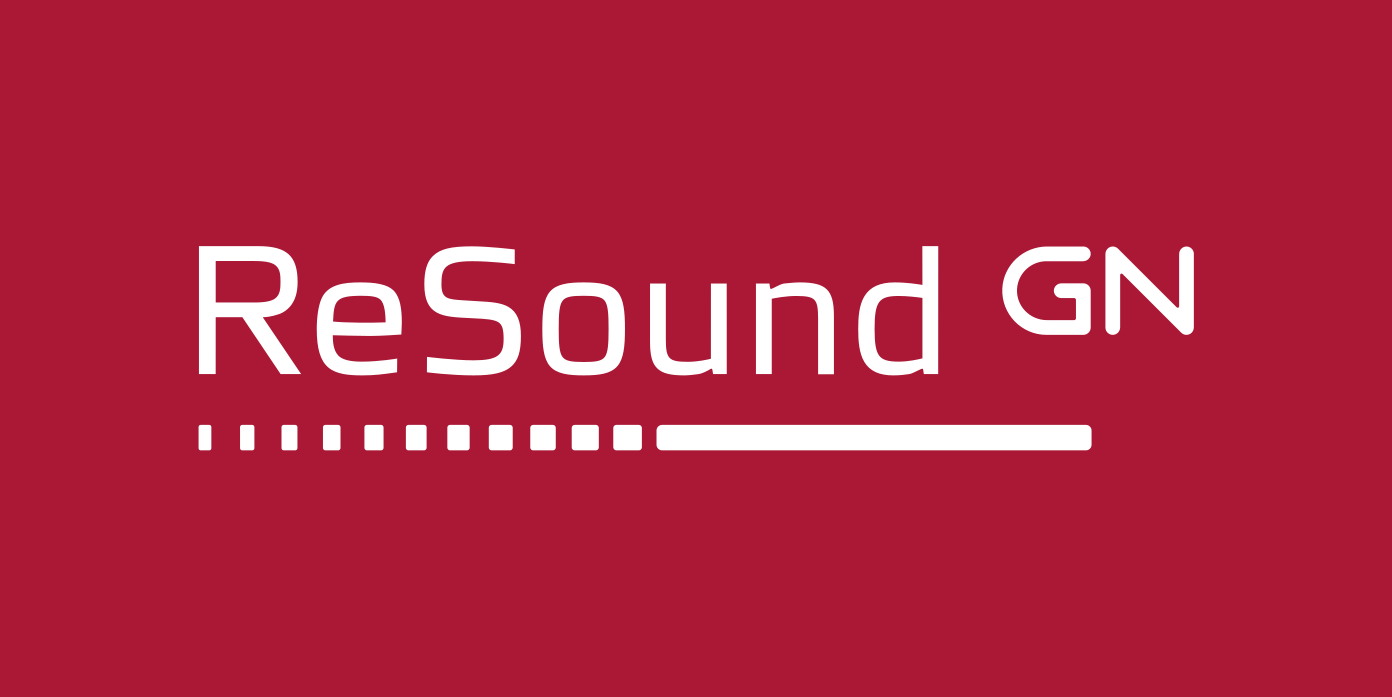 Just like a fingerprint, your hearing is one of a kind. ReSound's hearing aid styles for adults and children are some of the most varied on the market, including models that are the smallest and most powerful available. In addition, the company offers sophisticated digital technology to meet the specific needs of military veterans and others with special hearing needs.
Our staff is available to take your calls Monday through Friday from 8:00am – 5:00pm.
You are also welcome to drop in to set up an appointment during normal office hours. To schedule an initial appointment with one of our audiologists, you may give us a call directly at
(210) 696-4327 (HEAR)
. We look forward to hearing from you! "
Better HEARing for a better life.
"