Proud to be an exclusive provider of breakthrough hearing technology
We are one of select practices nationwide to offer the revolutionary Earlens® Hearing Solution. Unlike traditional hearing aids that just make sounds louder through a speaker, Earlens offers the world's only nonsurgical lens to gently vibrate the eardrum. When comparing the sound quality of traditional hearing aids to Earlens, people often say it's like the difference between an AM transistor radio and a high-quality stereo system.
The needs and desires of hearing aid wearers have prompted designers and manufacturers to move beyond a one-size-fits-all approach. The styles of hearing aids range from tiny units that are invisible within the ear canal up to larger styles that are easy to manipulate for those who have dexterity issues or arthritis. Each of these hearing aid styles offers a set of benefits and limitations, so our audiologists will be able to guide you through the process of balancing your needs with the offerings of each style.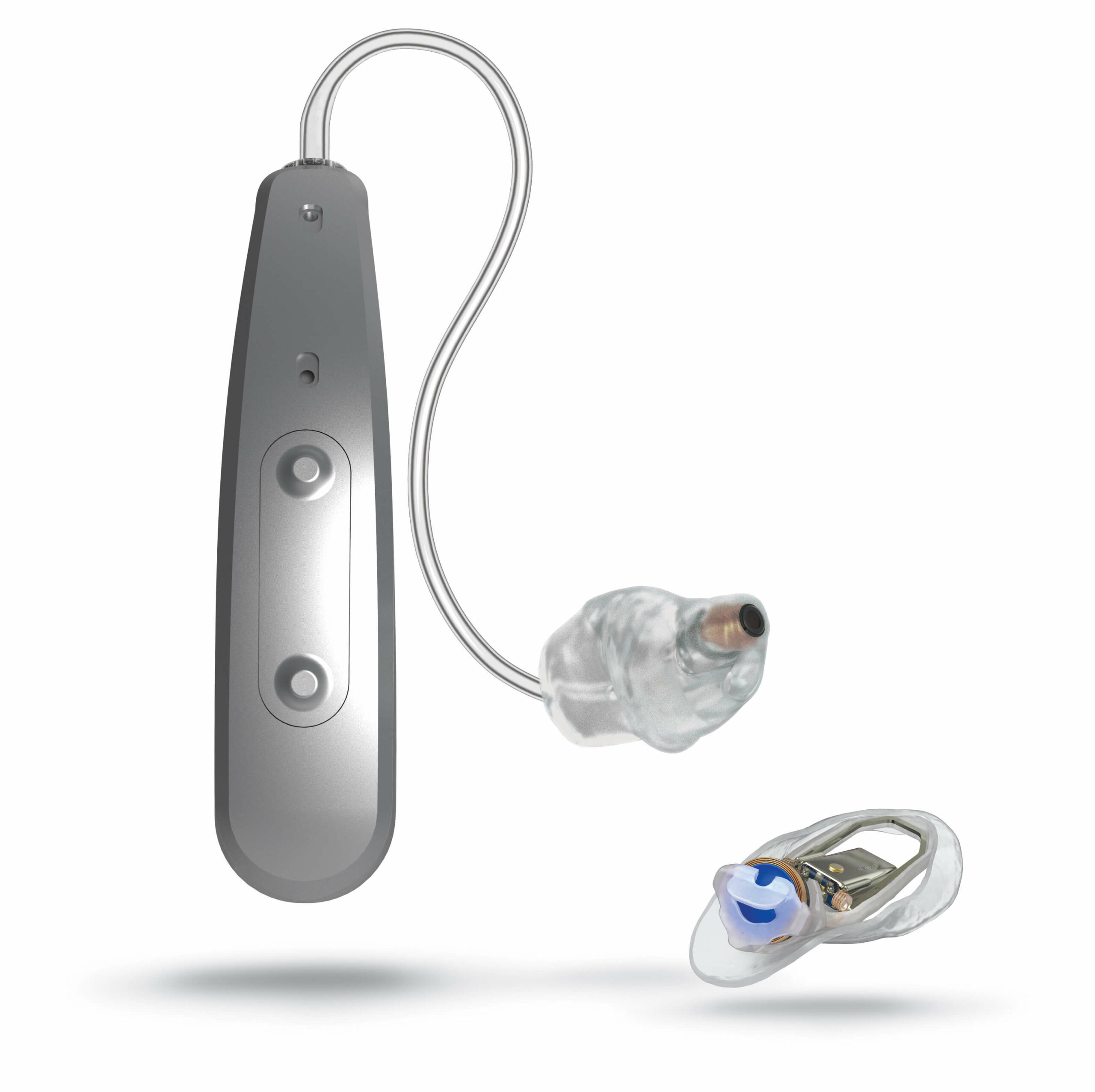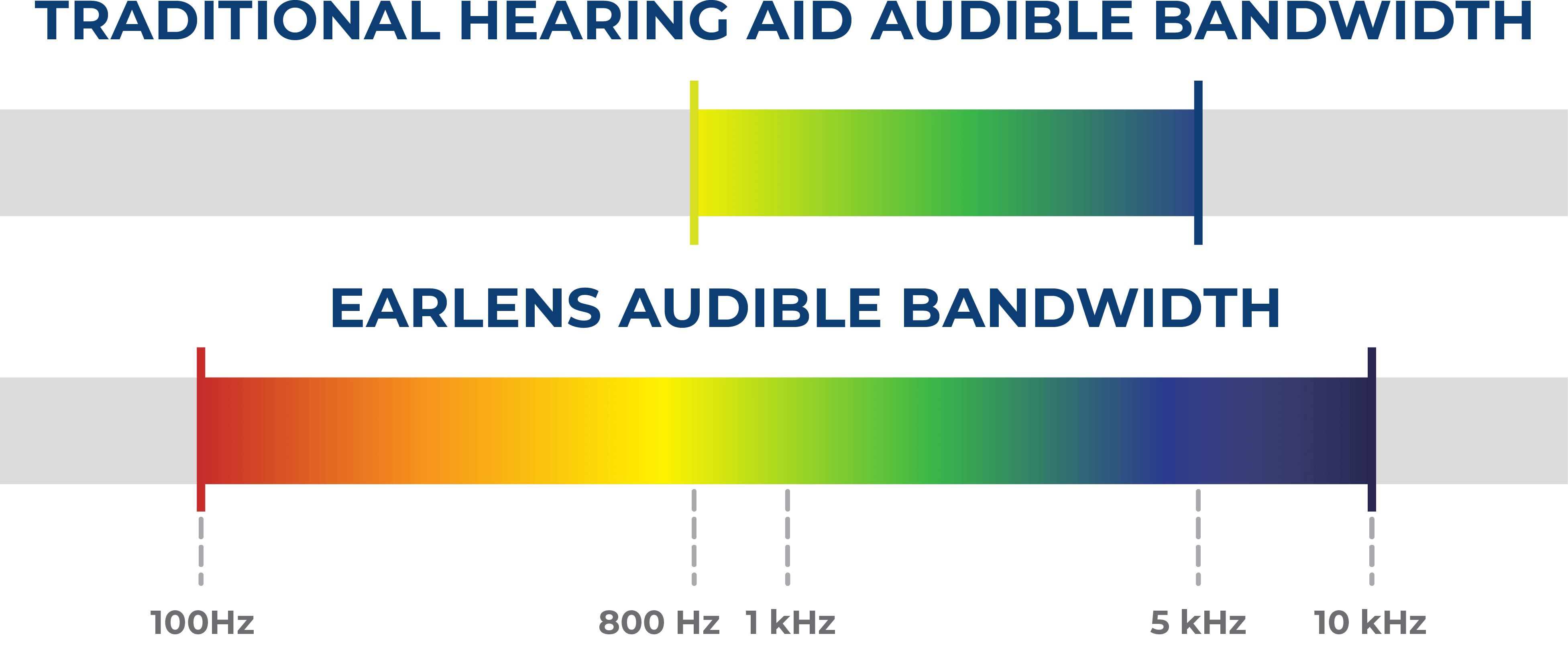 First, you will meet with an audiologist and ENT doctor to determine whether you are an Earlens candidate.
Then, the ENT doctor will take an impression of your ear that will be used to build the lens and ear tips, which takes about two weeks. At your next appointment, the ENT doctor will place the lens into your ears and your audiologist will adjust the settings to optimize your hearing. As you adapt to Earlens, you will continue to have the full support of our practice as well as the Earlens Concierge team. To learn more, call us and ask to schedule an Earlens consultation.
Our staff is available to take your calls Monday through Friday from 8:00am – 5:00pm.
You are also welcome to drop in to set up an appointment during normal office hours. To schedule an initial appointment with one of our audiologists, you may give us a call directly at
(210) 696-4327 (HEAR)
. We look forward to hearing from you! "
Better HEARing for a better life.
"