Study: Hearing loss can lead to deadly falls, but hearing aids may cut the risk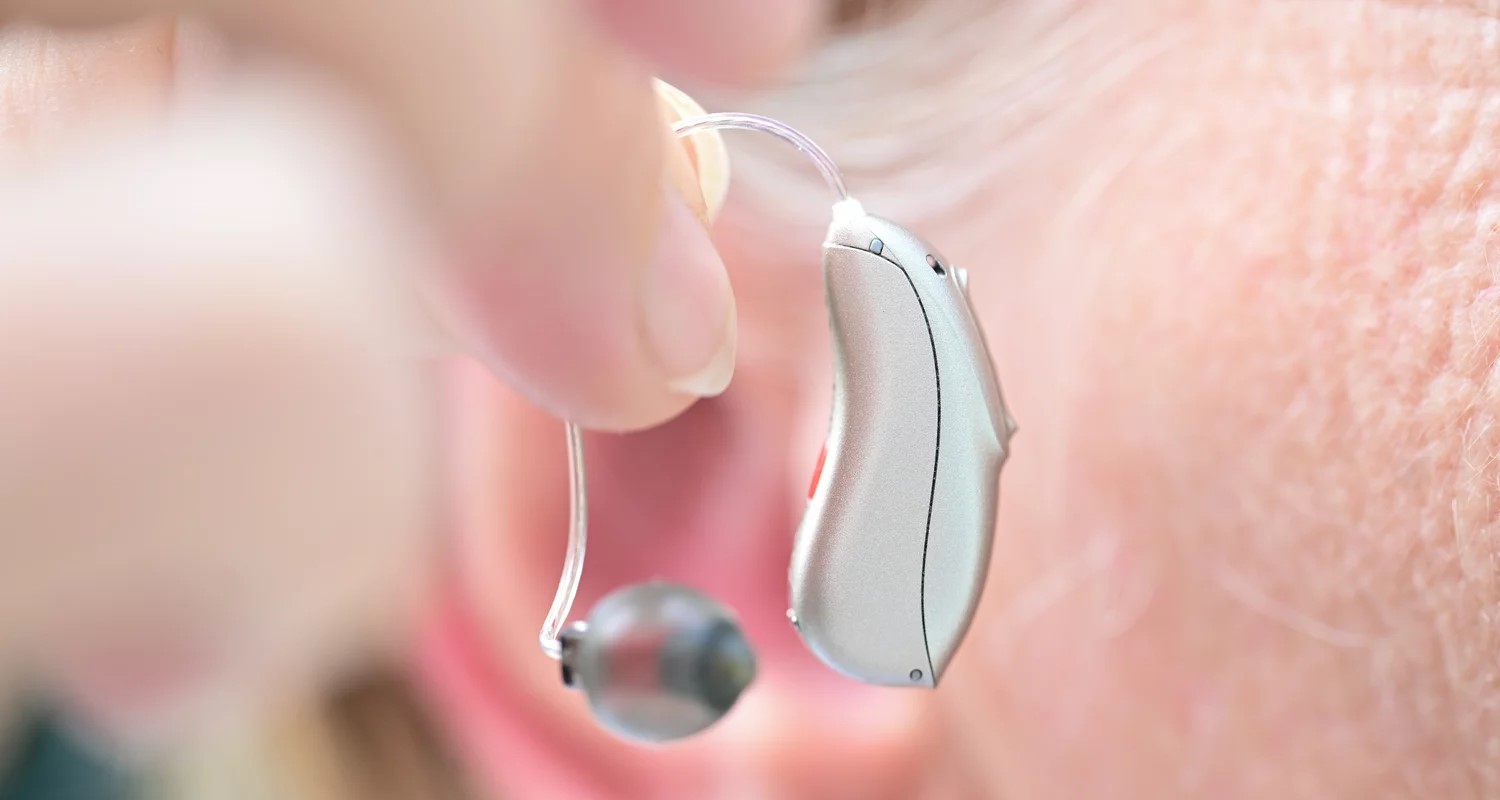 The following is re-published from NPR.
If your hearing begins to decline, your risk of falling may rise.
Research shows older adults with mild hearing loss are at a greater risk — more than double — of falling. Though it's not exactly clear how hearing loss increases the risk, it's known that falls are the top cause of death from injury among people 65 and older.
Now, new evidence shows that restoring hearing through the use of hearing aids may be protective, especially when people wear them consistently.
That's according to a study published this summer in the Journal of the American Geriatrics Society.
Our staff is available to take your calls Monday through Friday from 8:00am – 5:00pm.
You are also welcome to drop in to set up an appointment during normal office hours. To schedule an initial appointment with one of our audiologists, you may give us a call directly at
(210) 696-4327 (HEAR)
. We look forward to hearing from you! "
Better HEARing for a better life.
"