Susan Webb, Au.D.
Audiologist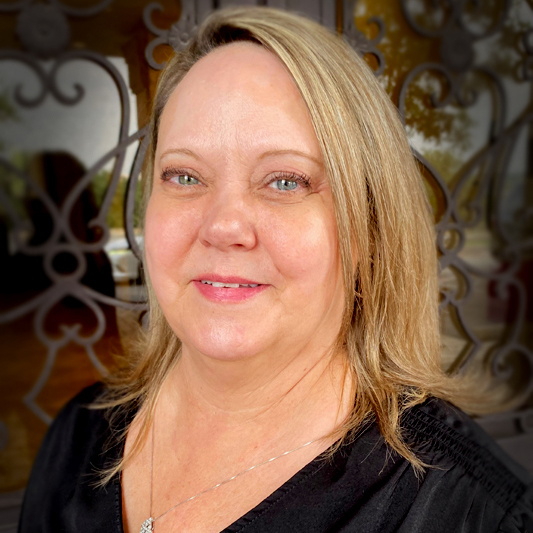 Dr. Susan Webb holds a Doctorate of Audiology and is licensed with the Texas Department of Licensing and Regulation. Additionally, she holds a Certificate of Clinical Competence through the American Speech-Language-Hearing Association.
Dr. Webb graduated with a Bachelor's and Master's Degree in Communication Sciences and Disorders/Audiology from the University of Texas at Austin (1991 and 1994). She obtained a graduate specialization in Aural Habilitation from UT focusing on her interest in the habilitation of children with hearing loss. After working in the field in various settings for 20 years, she returned to academia to obtain her Doctorate degree from the University of Florida in 2004.
Dr. Webb enjoys working with all ages, young to old, to diagnose and improve the lives of those with hearing loss. In her free time, she loves watching sports and enjoys the local live music scene.
Our staff is available to take your calls Monday through Friday from 8:00am – 5:00pm.
You are also welcome to drop in to set up an appointment during normal office hours. To schedule an initial appointment with one of our audiologists, you may give us a call directly at
(210) 696-4327 (HEAR)
. We look forward to hearing from you! "
Better HEARing for a better life.
"