Sara Van Winkle, LMRT
Vestibular Tech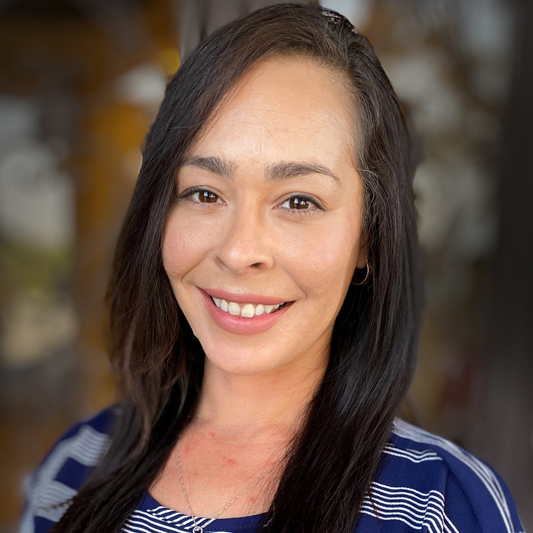 Sara Van Winkle served as a Vestibular Tech at the Ear Institute of Texas for ten years. She graduated from the College of Health Care Professions as an X-Ray technician. After five years she joined the Ear Institute of Texas. She also attends San Antonio College to pursue her nursing degree. In her spare time, she is very active. She enjoys traveling, horseback riding, being out at the lake. Sara loves helping patients and seeing them get better after treatment so that they can get back to their normal lives.
Our staff is available to take your calls Monday through Friday from 8:00am – 5:00pm.
You are also welcome to drop in to set up an appointment during normal office hours. To schedule an initial appointment with one of our audiologists, you may give us a call directly at
(210) 696-4327 (HEAR)
. We look forward to hearing from you! "
Better HEARing for a better life.
"