Rober Kasier, NP
Nurse Practitioner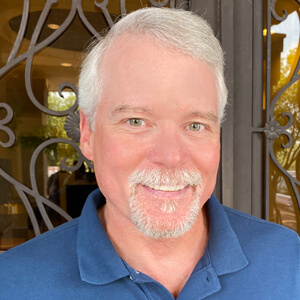 Robert Kaiser started at Ear Institute of Texas in 2022. He holds a Bachelor of Science degree from the University of Texas and an MSN graduate degree from the University of Texas. He has deep experience in many areas of healthcare with past positions including roles at Monument Hospital and St. David South Hospital in Florida. He is known for having an honest, proactive, and caring approach to patient care.
Our staff is available to take your calls Monday through Friday from 8:00am – 5:00pm.
You are also welcome to drop in to set up an appointment during normal office hours. To schedule an initial appointment with one of our audiologists, you may give us a call directly at
(210) 696-4327 (HEAR)
. We look forward to hearing from you! "
Better HEARing for a better life.
"