Michelle Coll, MS, CCC/A
Audiologist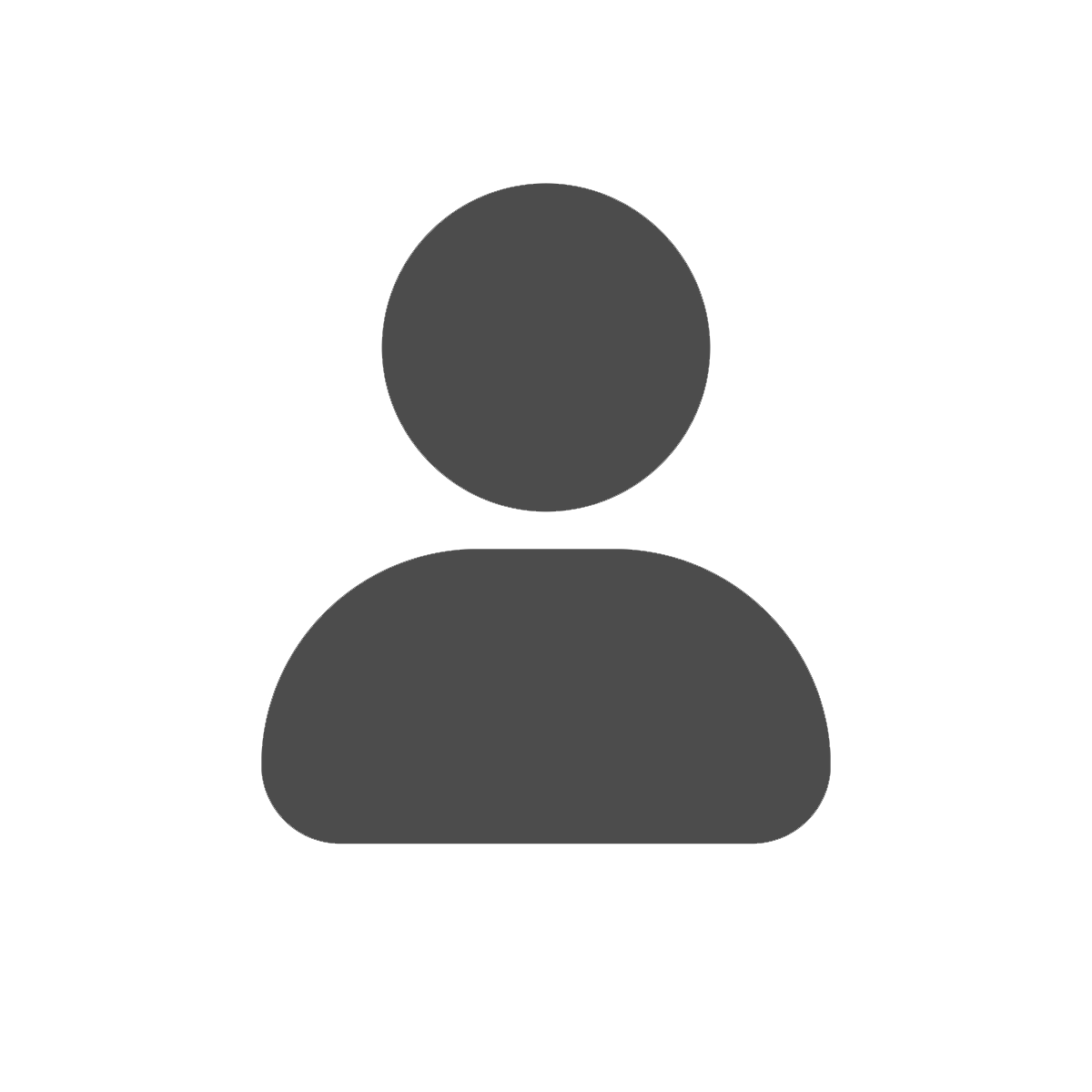 Michelle Coll, MS, CCC/A is a clinical audiologist and is licensed with the Texas Department of Licensing and Regulation. She attended Texas Tech University in Lubbock for her bachelor's degree in Deaf Education before continuing her education at the University of Texas at Dallas with a master's degree in communication Disorders and Audiology.
Michelle has been an audiologist in San Antonio for over 20 years and has been with Ear Institute of Texas since 2021.
Our staff is available to take your calls Monday through Friday from 8:00am – 5:00pm.
You are also welcome to drop in to set up an appointment during normal office hours. To schedule an initial appointment with one of our audiologists, you may give us a call directly at
(210) 696-4327 (HEAR)
. We look forward to hearing from you! "
Better HEARing for a better life.
"